Call Us 08079244913, 08123308616
Cloud Web Hosting Our cloud web hosting plan comes with discount on domains with unique and unlimited features
Why You Should Embrace Cloud Hosting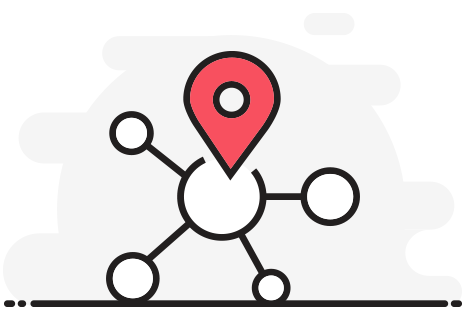 A 100% cloud hosting platform
With our custom–made cloud hosting system using the newest first–class technologies with every services such as DNSs, e–mail messages, databases, apps, etc. dealt with by an autonomous server, your site content will operate in the cloud and will be fully secured against incidental downtimes and performance interruptions
Daily Data Backups
All thanks to our backup service which makes it very easy to recover your website content at anytime. Aside from the daily server backups that we are performing, you can also perform a manual backups of your web site content with a simple click of the mouse using the File Manager, which is incorporated into your Website Control Panel. Just make an archive of the folder(s) that you wish to manually back up and place it in a location of your choice.
All The Useful Website Controls You May Need in One Place
Manage all your websites with just a single click using our custom–built point & click Website Control Panel. It features a drag & drop File Manager, Domain Name Manager to modify your WHOIS info and your NS records, lock, unclock and ID–protect your domain names, specify custom Domain Name System records, etc, an instant reacting Email Manager, a Database Manager for managing multiple MySQL & PostgreSQL databases, a detailed statistics graphical user interface and lots of advanced tools.
Twenty–Four–Seven Technical Support
Our team of qualified tech support engineers will be available 24x7x365 for any issues that you might have about our cloud hosting solutions. No matter whether you need guidance or have a serious problem to settle, we're here to assist you. You may contact us via e–mail or via the ticketing platfrom. A 1–hour response time is guaranteed. You can also give us a buzz or use our live chat service during business hours.
All Our Cloud hosting plans include
20%
Discounts on domain
Unlimited
Database
1-click
install apps
99.9% Uptime
Guarantee
easy-to-use
control panel
Free
Site Builder
Standard
Security
Transfer
Website & Domain
7 Days
Money Back
24/7/365
Premium Support
Scroll